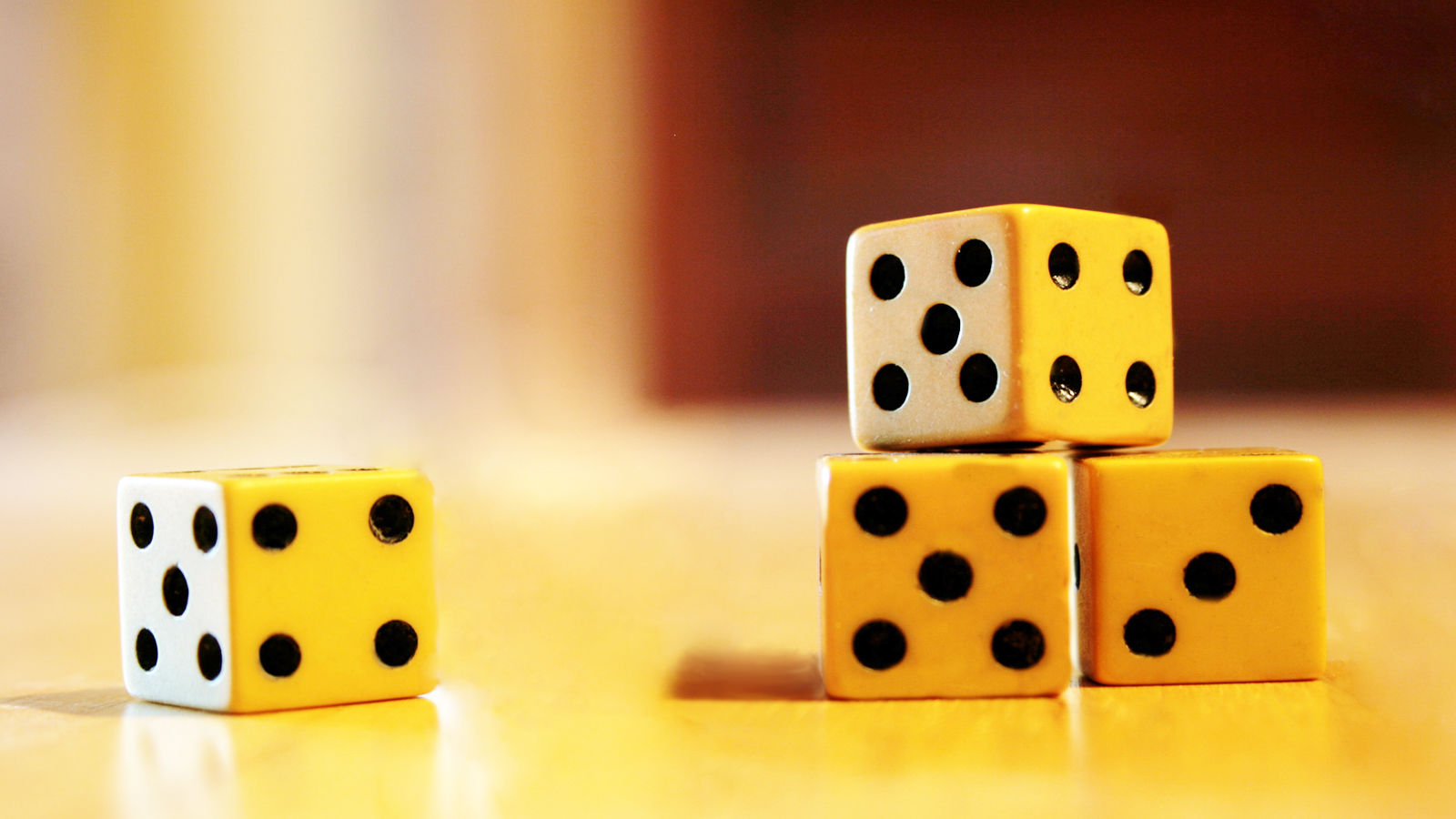 ROLL OUT YOUR DRINKS DISCOUNTS
ภาษาไทย คลิกที่นี่
Zest Bar & Terrace adds extra intrigue to quality unwinding time every Wednesday.
On the one hand, there's the recently redesigned upscale bar located where the train lines meet in the heart of the city. And on the other hand, every Wednesday evening, there's the chance to pay anything from 5%-50% less for drinks than the proper price.
The game can be played with our special associate two ways:
Throw a dice and get the following discounts on any drink by the glass accordingly: 1 = 5%; 2= 10%; 3= 15%; 4= 20%; 5= 25%; 6= 30%.
Draw a playing card and our designated associate will draw one too. If you get the highest card, receive 50% discount on your drink. If our associate draws the highest card, you pay for one premium shot of liquor.
With its chic sophistication, Zest Bar & Terrace commands the perfect uptown location above the teeming traffic at one of the city's major crossroads and BTS-MRT interchange points.
No wonder it's the talk of the town for winding down after work.
For reservations, please call (66) (2) 207 8000 or email: zest.bangkok@westin.com
Find us on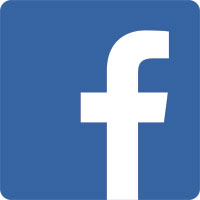 www.facebook.com/westinbangkok,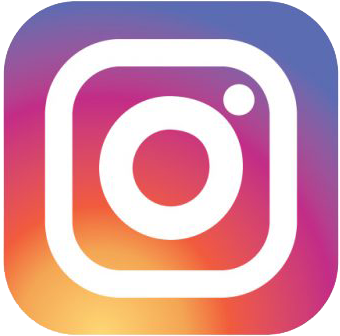 @westinbangkok or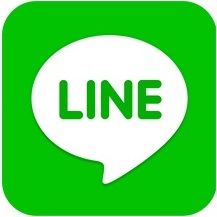 @westinbangkok or scan QR code for Line@ below to enjoy exclusive offers for our Line friends only.