ภาษาไทย คลิกที่นี่
Roll out of bed into a wonderful weekend starting with a multi-dimensional assortment of bite-size breakfast dishes craftily created to perk up your palate and improve your mood.
"Brunchies Munchies" in the heart of Bangkok at Zest Bar & Terrace offers an eye-opening symphony of sweet and savory dainties that deliciously justify why breakfast is deemed the most important meal of the day.
With enough contrasting and nourishing dishes for two, served on a cute mini picnic-bench wooden stand, each set directs the senses to delectable dimensions with the likes of:
Avocado on cereal bread toast topped with pomegranate
Mini smoked salmon on bagel with cream cheese and caviar
Poached eggs on spinach waffle with hollandaise sauce
Egg white and turkey scrambled wrap with sundried tomatoes and cheddar
Mini smoked duck and Edam cheese croissant sandwich
Mushroom ragout vol-au-vent
Quinoa muffin, chai scone with orange marmalade
Strawberries, banana, goji berries, coconut milk smoothie
Coffee or tea or mocktail
THB 990* net per set for 2 persons
"Brunchies Munchies" is available every Saturday from 10:30 to 14:30 hrs.
*SPG® and Club Marriott members enjoy special discounts.
*Bookings through our online store enjoy 20% discount.
Terms & Conditions:
*Discount does not apply to Service Charge or VAT.
More information or reservation, please call (66)(2) 207 8000 or email fb.bangkok@westin.com
Find us on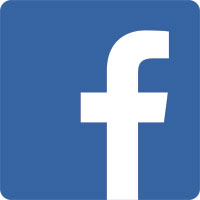 www.facebook.com/westinbangkok,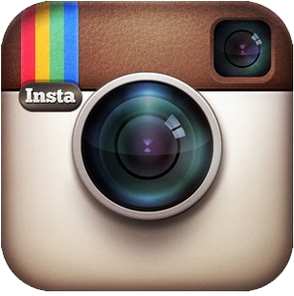 @westinbangkok or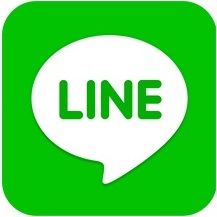 @westinbangkok or scan QR code for Line@ below to enjoy exclusive offers for our Line friends only.