Unwind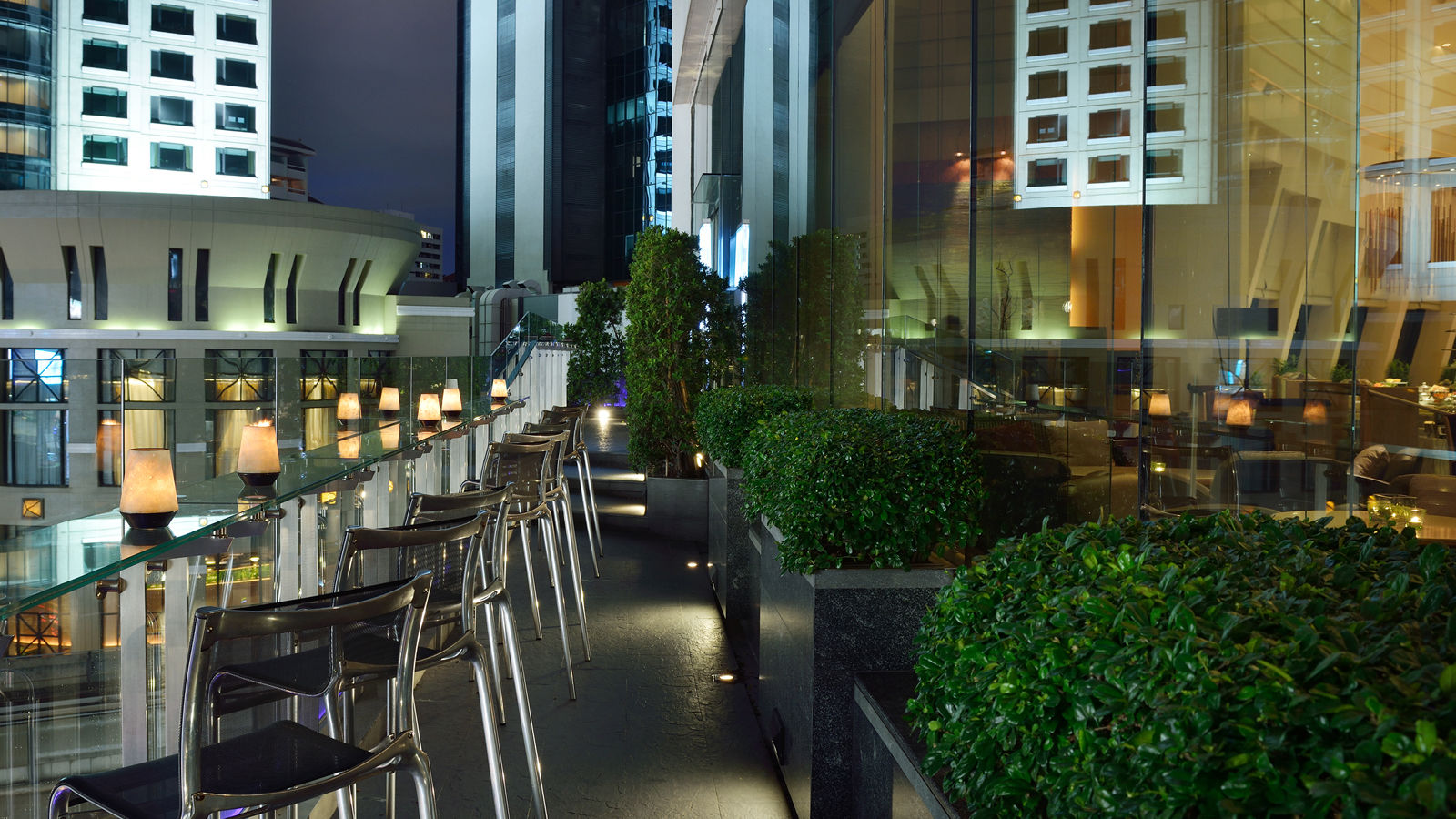 Westin's evening ritual encourages you to reflect and rejuvenate as you make your journey from day to night. Join other guests to enjoy food, drink, and an ambiance unique to every destination.
Let the week's activities go at our Friday UNWINDSM event. Held at Zest Bar & Terrace, this restorative ritual engages the senses with live music and epicurean indulgences. Fees apply.
A solo pianist starts off the night, followed by a three-piece band with vocalist, which plays a variety of musical styles, including jazz, classic hits, and current favorites.

Along with abundant beverages, including wine and cocktails, the chef offers an assortment of appetizers. Both savory and sweet, these gourmet flavors include everything from seared sesame tuna on soya soba and prawn skewer with pesto verde sauce to kiwi panna cotta with vanilla and Belgian chocolate lava cake.
Hours: Friday-Sunday 7:00 PM - 9:00 PM