Meeting Spaces
Catering for those in search of meeting venues in Sukhumvit, our ten venues totalling over 1,725 square meters, our ten venues vary in size and ambience, ensuring the ideal setting for every occasion and taste.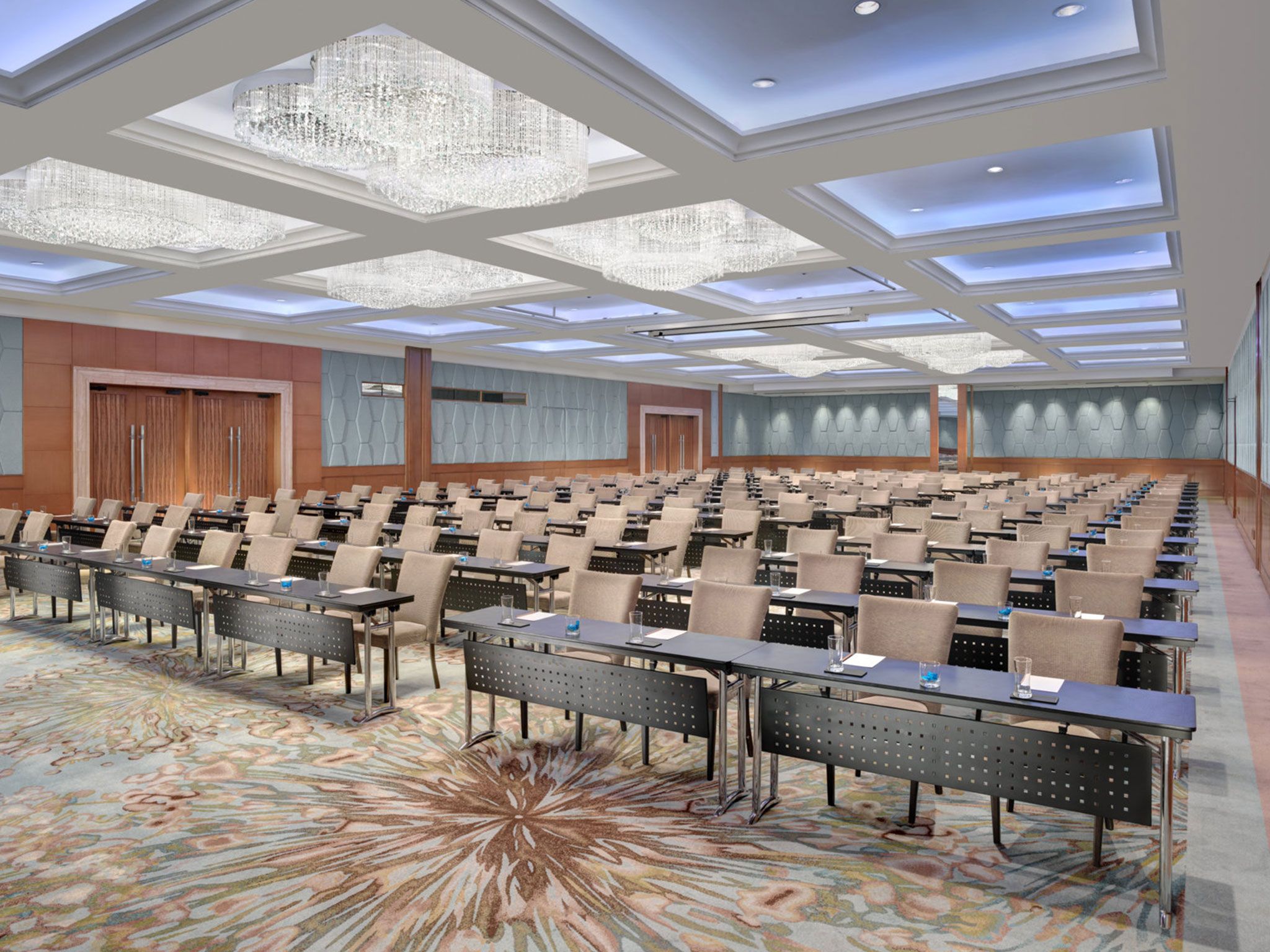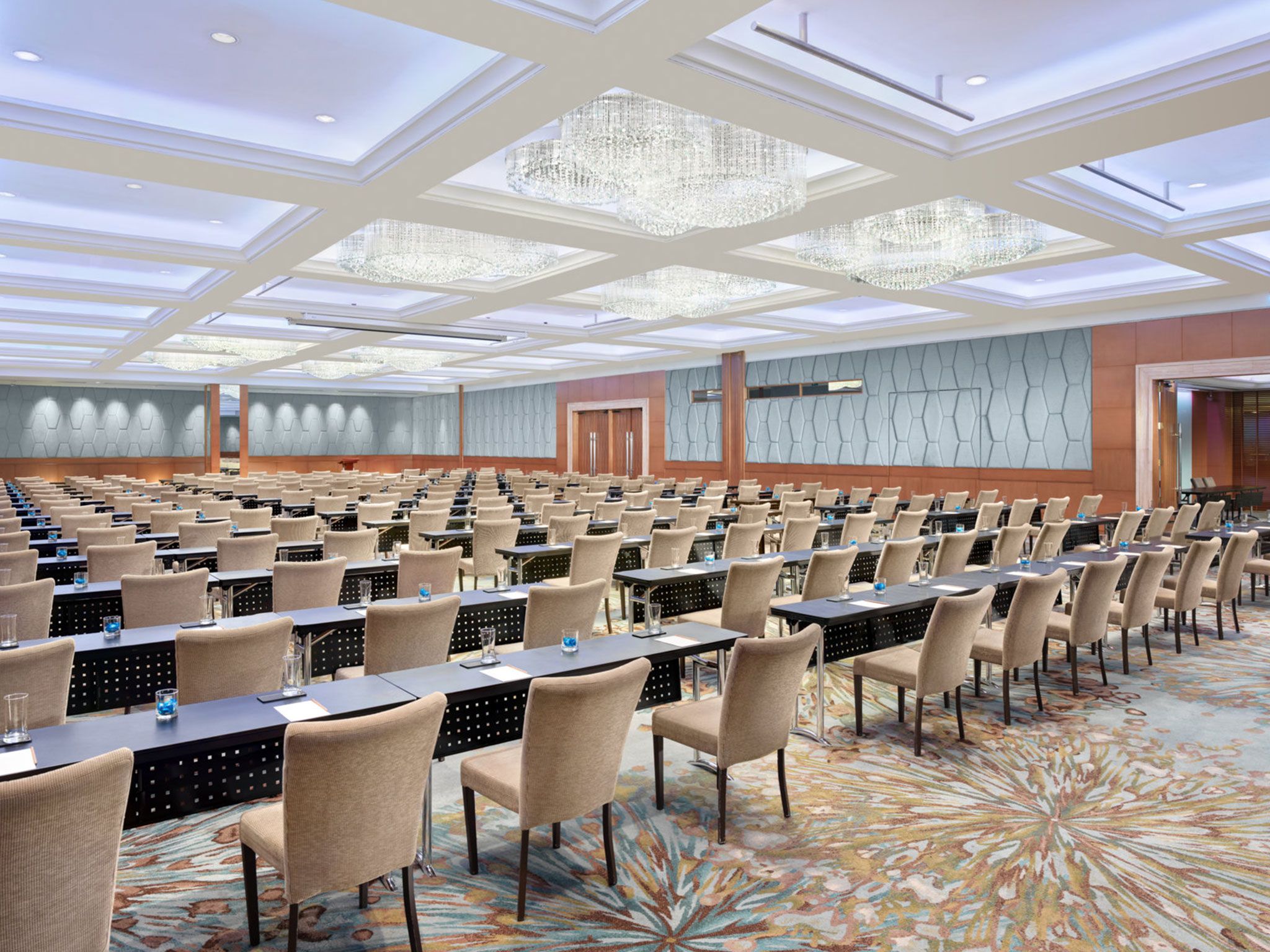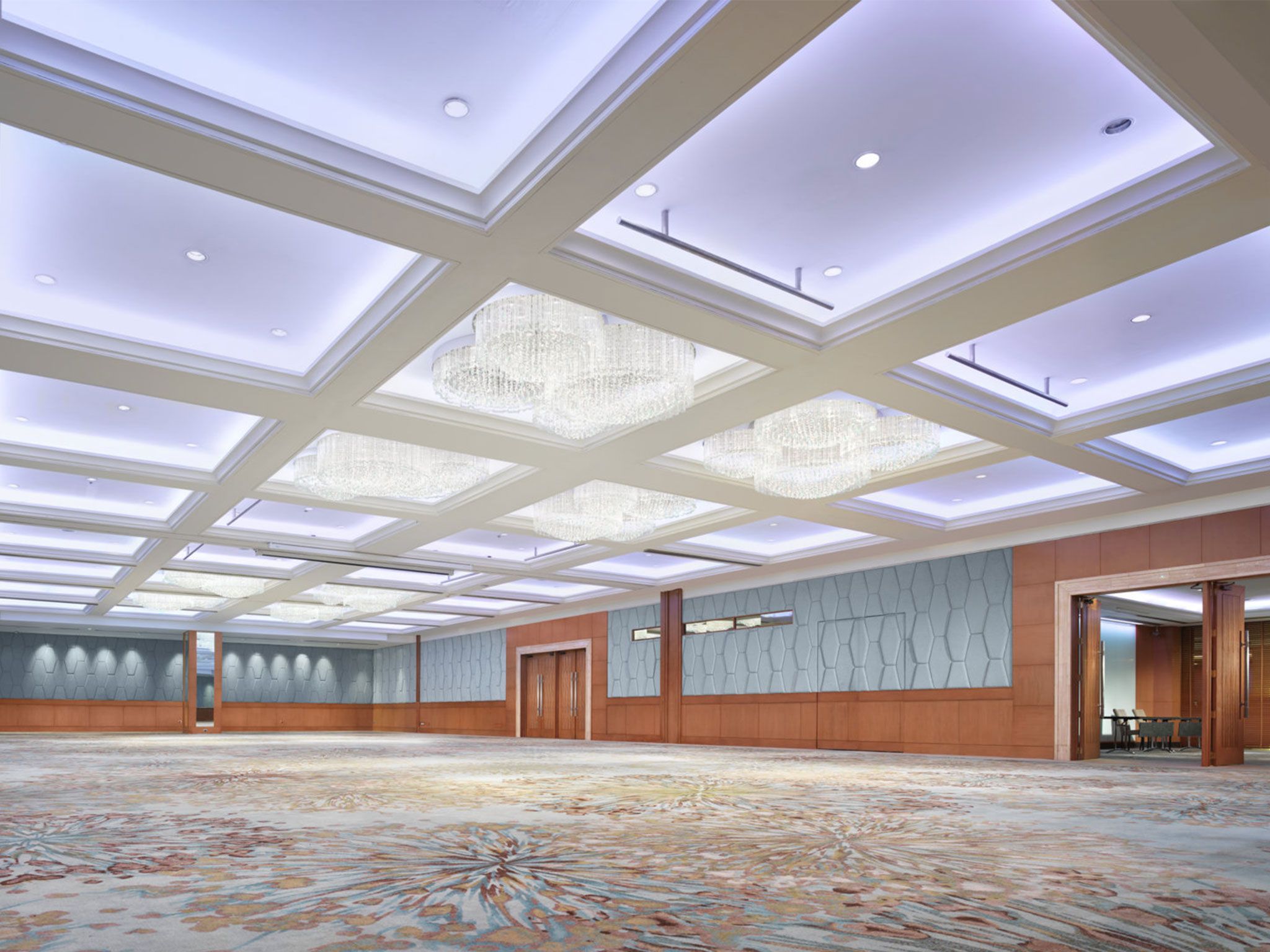 Ballroom
Outlined in elegant crown molding and awash in calming, neutral hues, the Ballroom is ideal for conferences, lectures, or grand affairs. The expansive space can accommodate up to 600 guests theater-style or be divided into two distinct spaces, with four possible configurations.
Click here to take a virtual tour
Length & Width (m): 39x16
Size (sq): 624
Capacity: up to 600 guests


Altitude
Altitude comprises an indoor function space, an elegant breakout room for 20 called The Library, and an outdoor terrace for up to 50 guests, with a dramatic panorama of downtown Bangkok. Outfitted with ornate patterns, Thai influences, and bold pops of crimson, these picturesque spaces can accommodate up to 250 guests for a meeting or evening cocktail reception.
Click here to view the Floorplan
Click here to take a virtual tour
Length & Width (m): 15,5x17,5
Size (sq): 255
Capacity: up to 200 guests
Botan
For smaller gatherings, Botan, which means "peony" in Japanese, can host up to 40 guests theater-style or be divided into up to four separate rooms for even more intimate occasions. Connected to Kisso Japanese Restaurant, it allows for working lunches or dinners-and also features a foyer area for coffee breaks.
Length & Width (m): 15x5,3
Size (sq): 19,5
Capacity: up to 80 guests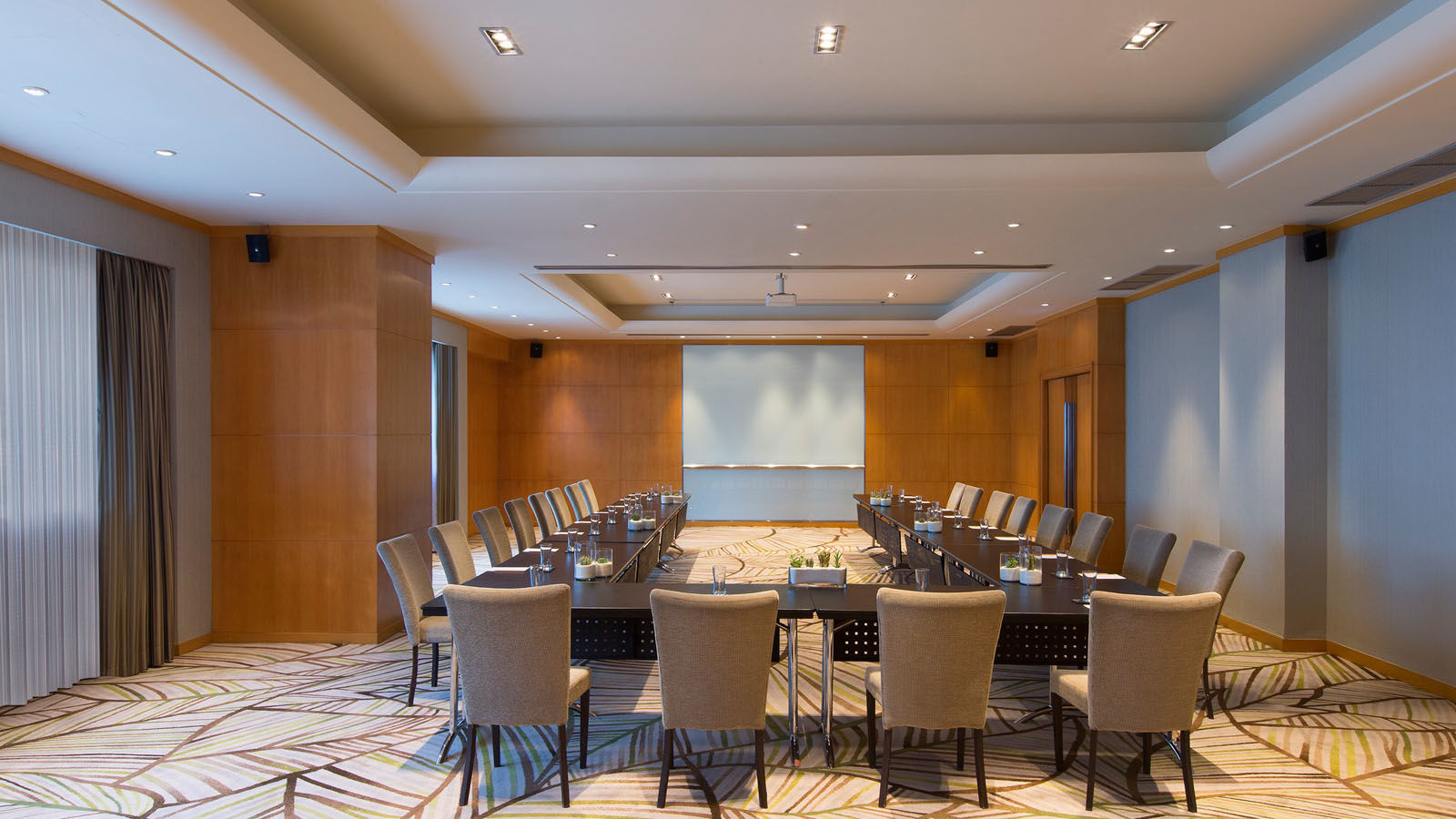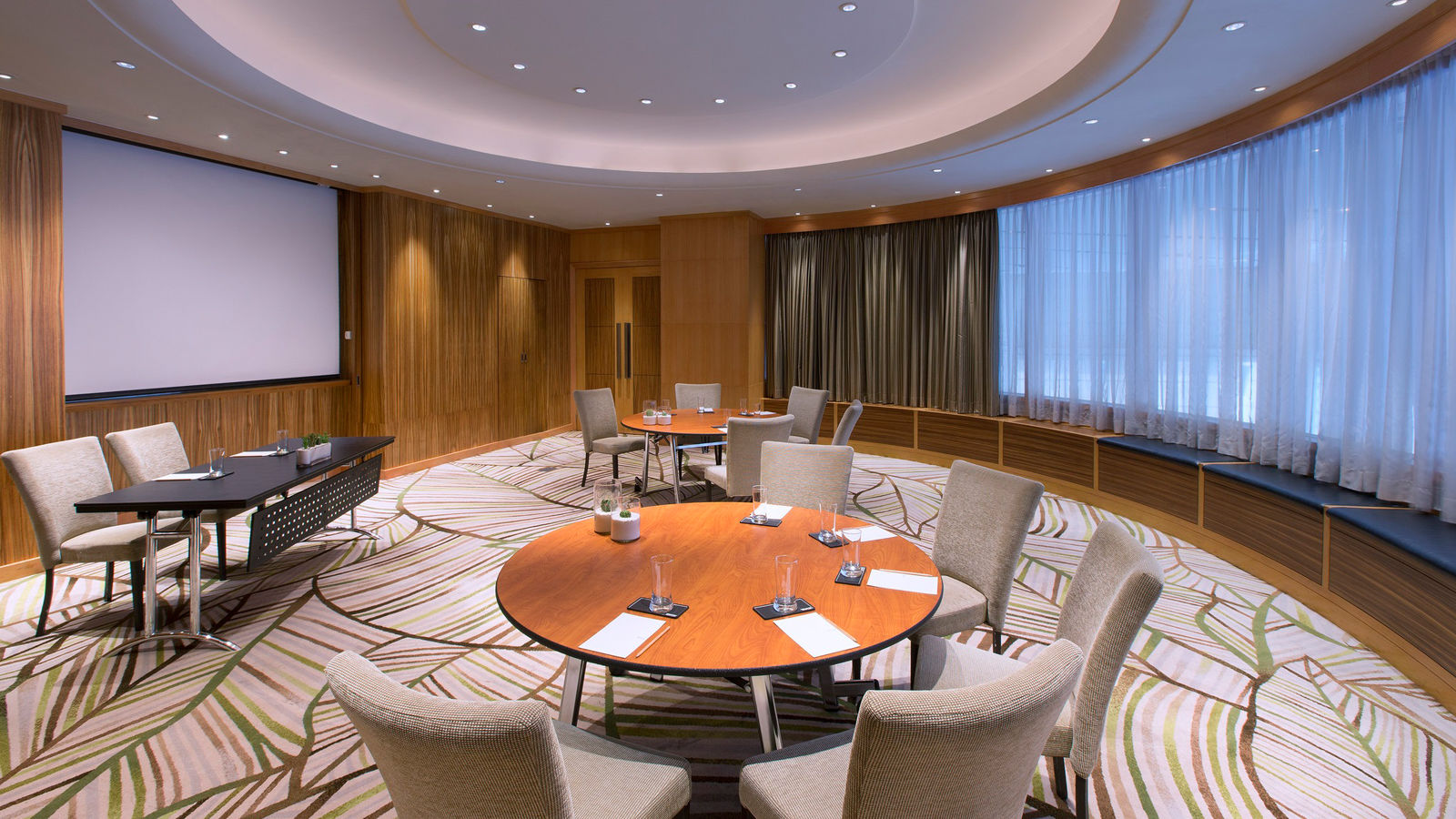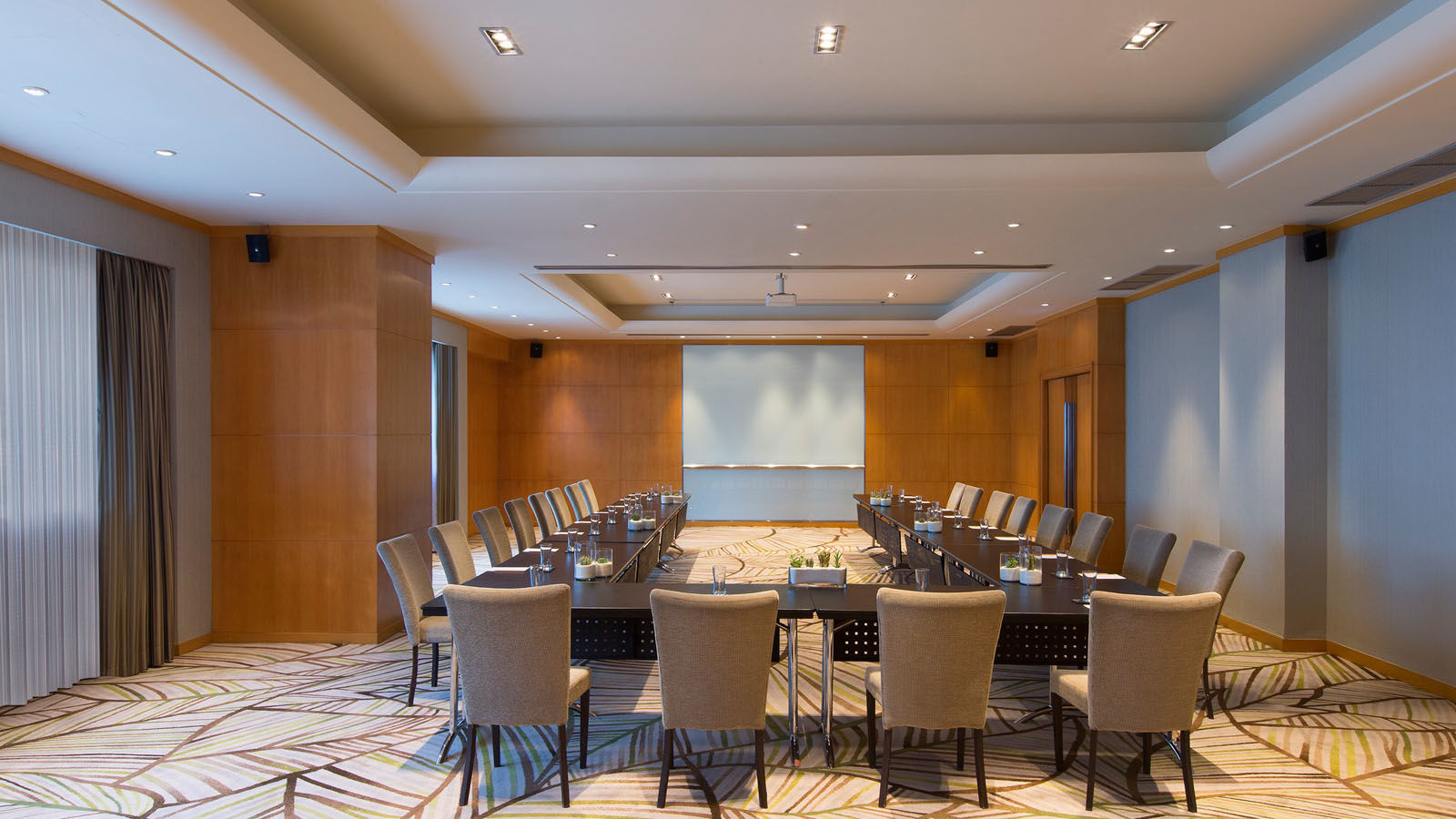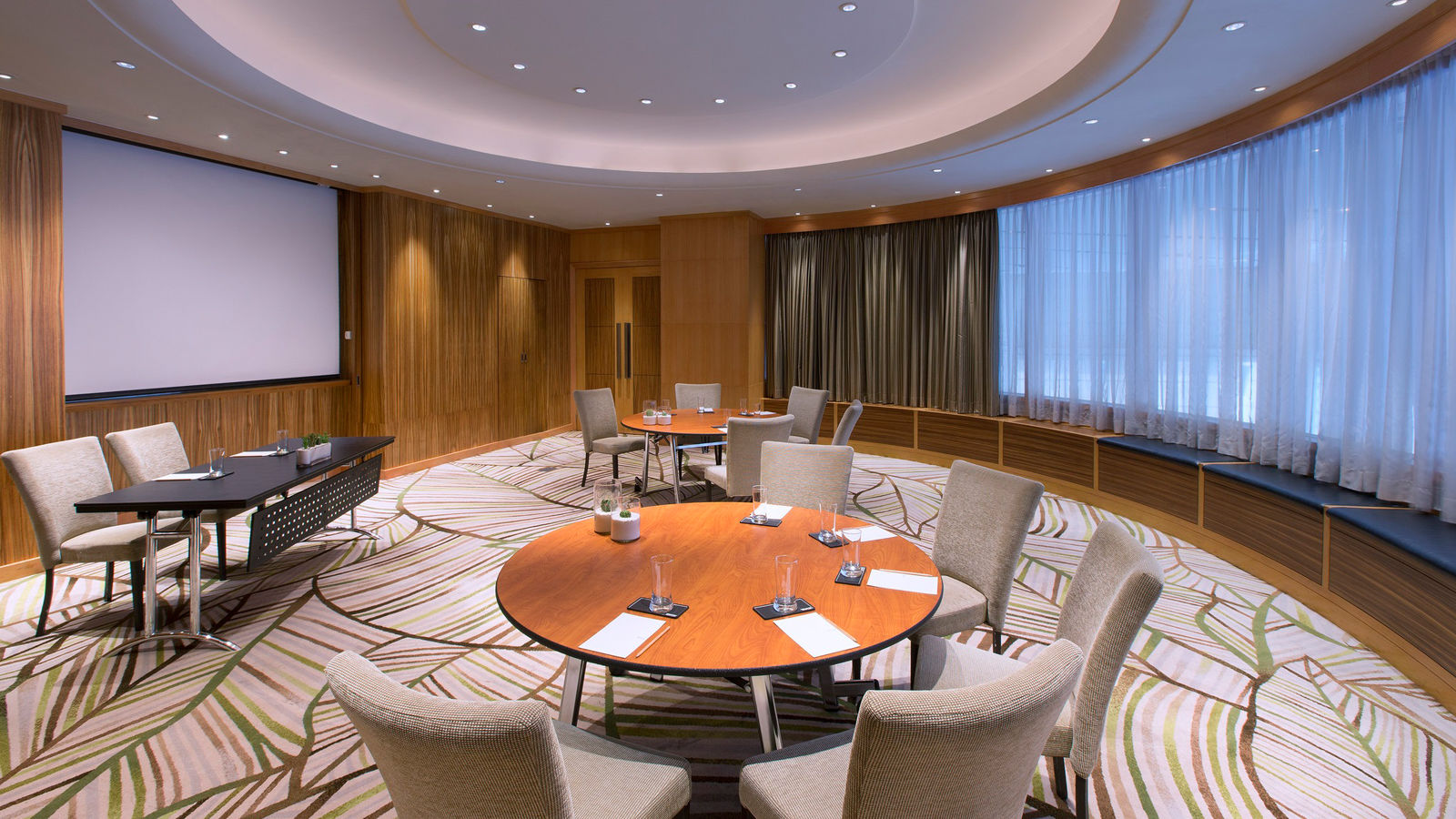 Level 8, Meeting Rooms
Formal meetings can also be held in our eighth floor meeting rooms, which share a pre-function area, or in our boardroom, which is bathed in natural light.
Length & Width (m): various sizes
Size (sq): up to 153
Capacity: up to 120 guests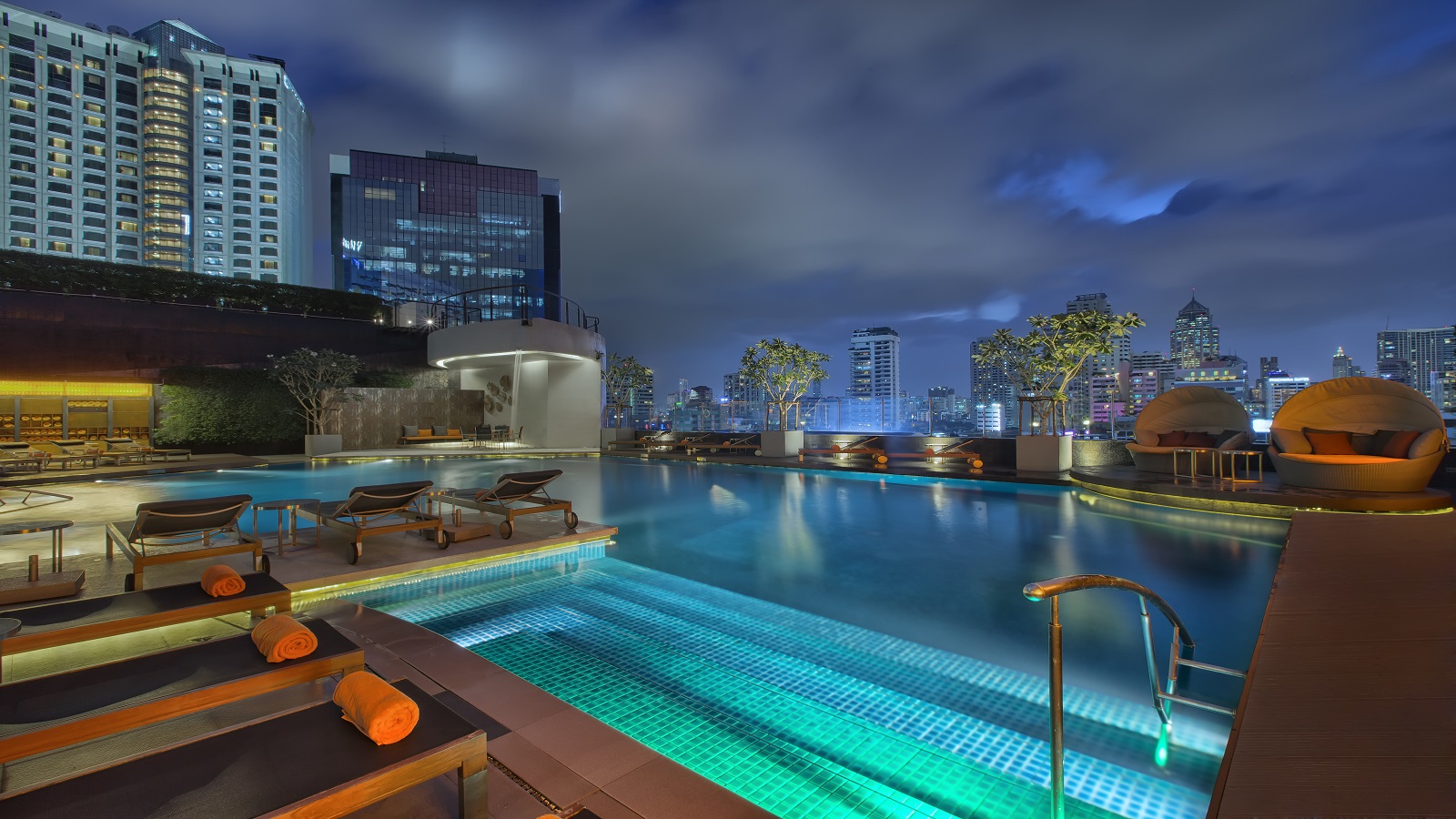 The Pool
Additionally, the pool deck provides an enchanting backdrop for evening events, such as cocktail receptions or dinners of up to 50 guests. Daytime events can also be accommodated December through February, when the climate allows.
Click here to take a virtual tour
Size (sq): 227
Capacity: up to 100 guests
To begin planning your next Westin event, please e-mail bangkok@westin.com
Download The Westin Grande Sukhumvit, Bangkok Special Venue Brochure - download PDF
Download The Westin Grande Sukhumvit, Bangkok hotel meeting planning guide - download PDF